Artika Wing Q22: the new Anti Slam hydraulic hinge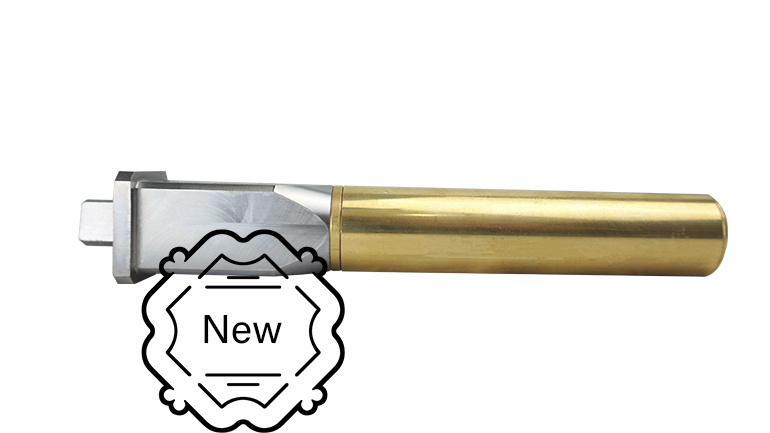 Artika presents Wing Q22 the new hydraulic hinge for vertical refrigerated cabinets. The Anti Slam hinge with reduced overall dimensions. Let's find out!
What is Wing Q22?
Artika Wing Q22 is a hydraulic hinge with vertical development and door closing mechanism. Designed for vertical refrigerated cabinets, Wing Q22 presents reduced overall sizes which make the hinge perfect to be fixed into the cabinet frame or the door frame.
How does it work?
As a hydraulic hinge, Wing Q22 is based on a hydraulic circuit which works thanks to the energy transmitted via fluids under pressure. The hydraulic system of the hinge manages the door movement and the closing speed.
The Anti Slam Hinge
The hydraulic hinge Wing Q22 stands out thanks to its functional features. The Anti Slam system is one of the main benefits that the hinge offers. The Anti Slam is a door closing mechanism which works in case of unintentional or accidental closing, avoiding the shock of the door against the refrigerator aisle frame. This mechanism preservers the gaskets of the refrigerated cabinet discarding maintenance measures and better preserving shock and vibration sensitive products, such as wine.
Comfort and use pleasure
Its overall dimensions make Artika Wing Q22 invisible to the store customer, giving a complete design to the entire refrigerated cabinet system. The soft closing provides use pleasure to the client and encourages him to buy the preserved products.
Designed to be safe
Safety isn't an optional, it is a must that keeps happy the refrigerator producer and the shop manager. The hydraulic Anti Slam prevents the shock of the door against the refrigerator aisle avoiding accidents that menace customer health, such as finger trap. The stop at 95° eases good loading and unloading operations, preventing the closing of the door once opened.
Much more energy saving
The hydraulic hinge assures the closing of the door avoiding the dispersion of the refrigerated cabinet temperature. Keeping a constant internal temperature leads to an important energy saving as well as better food preservation.
Not a simple hinge but a real system that offers valuable functional benefits. Find out Artika Wing Q22!